Watch
what a fascinating video. peace&love, Jason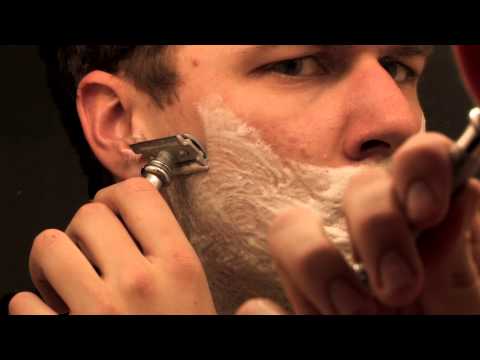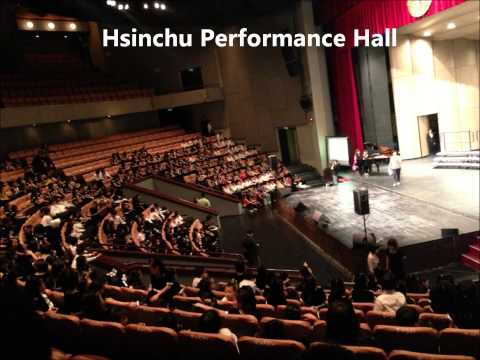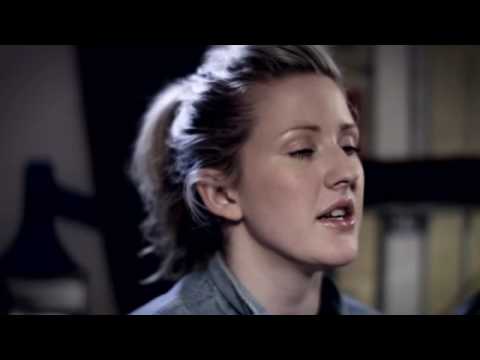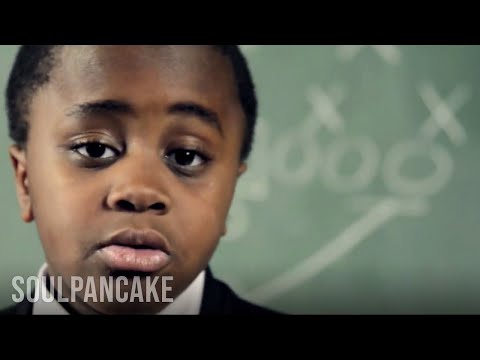 Please sign this petition! →
Saratoga-Los Gatos District needs your help. Please sign even if you don't go to the district. We still need 480 signatures! SIGN! Jason 
The History of In-N-Out Burger →
West coast is the best coast peace&love, Jason 
Watch
just a little sample from the magic that occurred last night peace&love, Jason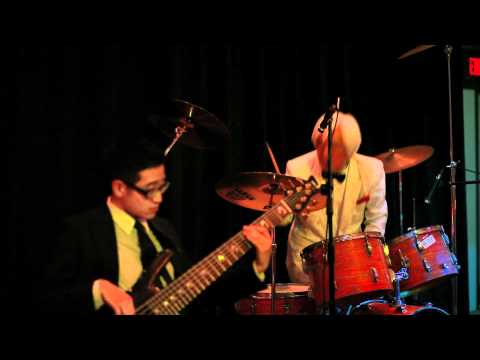 delicious ambiguity
for the last month, each day has brought a new pleasant surprise. that's why I love to do what I do. peace&love, Jason 
Watch
what an awesome project. it'd be sweet to get a bunch of artists and schools to do this together. peace&love, Jason 
The note given to new Apple staff on their first...
There's work and there's your life's work. The kind of work that has your fingertips all over it. The kind of work that you'd never compromise on. That you'd sacrifice a weekend for. You can do that kind of work at Apple. People don't come here to play it safe. They come here to swim in the deep end. Something big. Something that couldn't happen...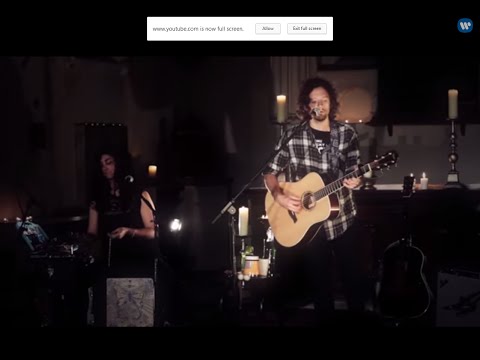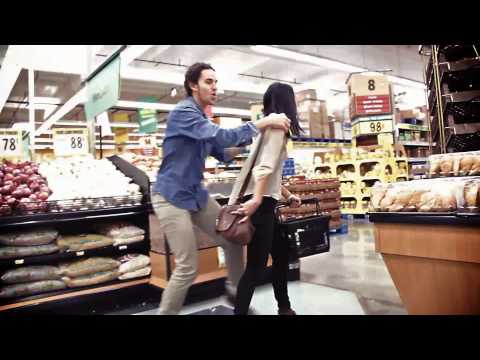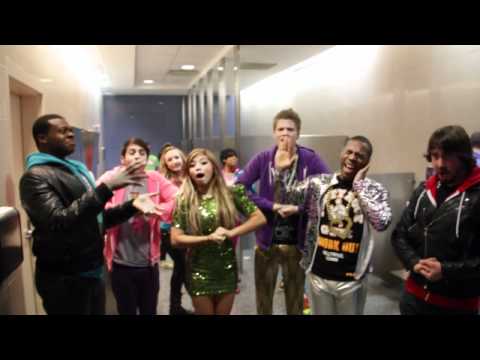 Watch
what fun. wish i could make stuff like this peace&love, Jason 
kaitss asked: visit me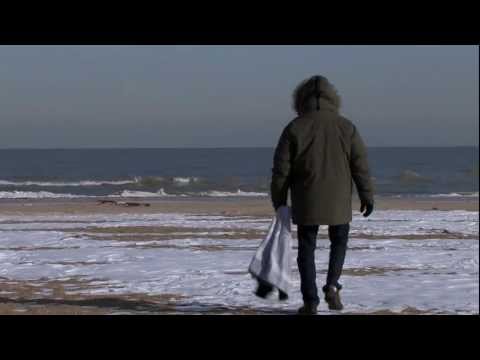 "Go into the world and do well. But more importantly, go into the world and do..."
– Minor Meyers Jr.
What will I be building?
There once was a traveler who journeyed all over the globe in search of wisdom and enlightenment.  In the midst of one village, he came upon a great deal of noise, dust, and commotion.  He approached the nearest laborer and asked, "Excuse me, I'm not from this village.  May I ask what's going on here?"  The laborer replied curtly, "Can't you see? I'm busting rocks." The traveler approached a...